Swimming

We have a heated salt water pool of 12 x 3 meters. Zilt water is good for your skin and eyes. After a swim a nice shower in the "cave". Sunbathing on the edge of the pool on a sun bed with a glass of rosé. The use of swimming towels is free. (in addition to the regular towels)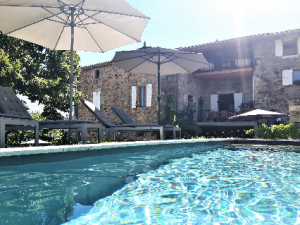 Cycling

We have 4 mountain bikes that you can use in consultation. Cycling in the Ardèche is a true experience for our sporty guests.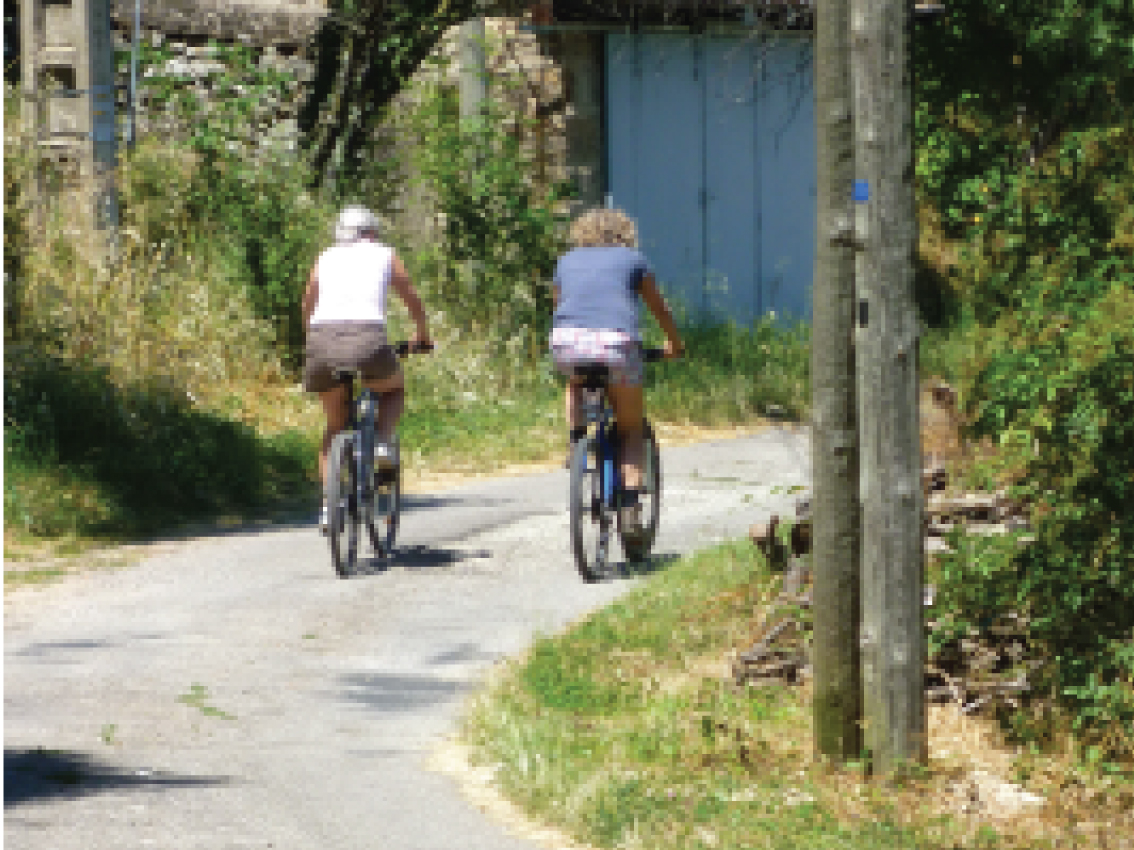 Relaxing

Or just nothing at all. Relax, read, eat and enjoy the breathtaking nature and the beautiful view over the mountains of the Ardeche.
Art and Route is a place where you can be yourself, relax and recharge. We, Hans and Marie Louise, will do everything to make your stay here as pleasant as possible.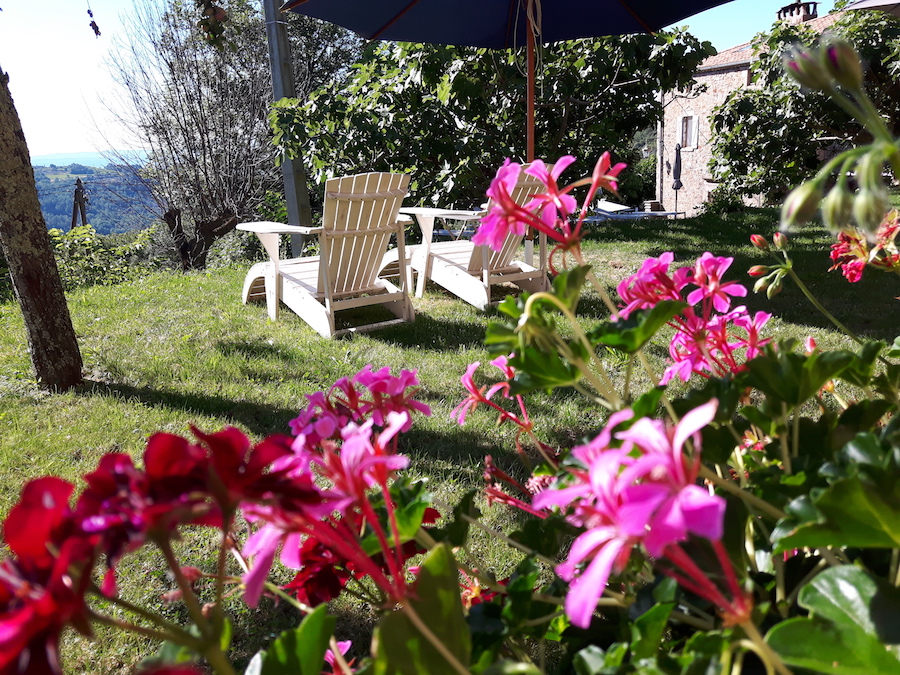 Canoeing

Canoe trips are possible from various locations. We have contacts with rental of canoes in the nearby Balazuc.
A wonderful experience with a different number of kilometers to travel. We regularly organize canoeing with our guests, followed by a joint lunch in charming Balazuc.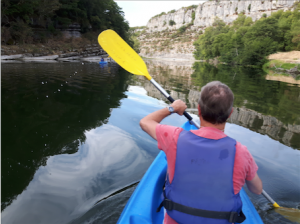 Markets

In the area you can visit various markets in the surrounding villages. On weekends you can wander around the "Vide Greniers"; the attic clearings or better known as "Brocantes" (flea markets)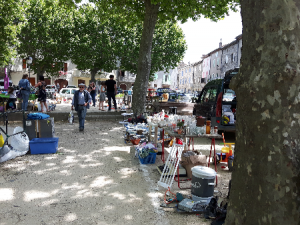 Painting workshop
From an early age art was part of Marie-Louise's life as her mother owned a gallery and painted herself as well. However it was only after college when she started to paint full time (www.marielouiseoudkerk.nl).
Walking
With our maps and detailed descriptions of the environment you can make the most beautiful walks.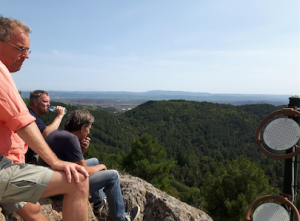 Dinner

On arrival you can opt for a small meal: cup of soup with baguette and red / white wine or rosé followed by a cheese board and a small dessert. Coffee and tea, for € 20.- p.p.
There is also the possibility to opt for an extensive 4-course dinner, prepared with vegetables from our own vegetable garden, including wine of your choice for € 30.- p.p.